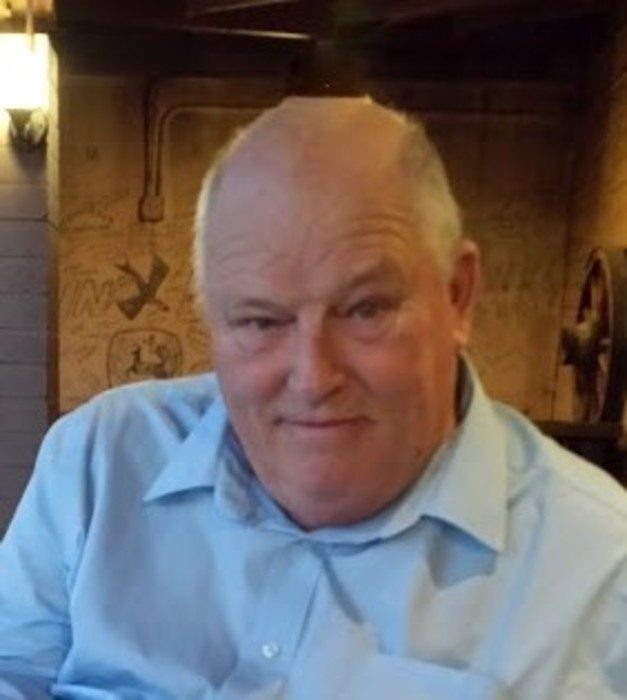 James Joseph Nelson
Obituary
James Joseph Nelson of Whidbey Island, WA passed peacefully in his sleep on Oct. 31, 2022 in Everett, WA at the age of 79.
Jim is survived by his wife Linda, daughter Heidi (Don) Sherman, son Christopher Nelson, stepsons Eric Dufur and Alan Dufur Petrick, his grandchildren Shelby Nelson, Elizabeth Dufur, Andrew Dufur, and Kylie Sherman, brother Mike Nelson and sister Mary (Dick) Niemeyer, along with numerous nieces and nephews. Jim was greeted in Heaven by his father OT, mother Dawn Ann, brother Rex and sister-in-law Karen Nelson.
Jim graduated from Moses Lake High School, attended Big Bend Community College, proudly served in the United States Marine Corps, and was a combat veteran, Vietnam. He worked in the construction industry for over 30 years and was a true artist for most of his life. In 1987 he began painting professionally and had his first professional art show at the Eagle Eye Gallery in Seattle, WA. From there he shared his many talents with galleries across the United States as well as abroad. Jim became an international artists of record when his work was accepted and shown at the Tate Museum in London England. His work has touched the lives of many and he has been honored by the galleries and collectors that believed and supported him throughout the years.
Jim was a member of the Marine Corps League Detachment #1451, South Whidbey Island and was a one-of-a-kind warrior with a strong will for life, the kindest heart, and a loving soul. He enjoyed hot rods, football, and the ocean. He had a real passion for his painting. He was a brilliantly talented artist and a fierce United States Marine.
Jim loved his family and he was loved by all. A mentor to many and the best son, sibling, husband, father, uncle and friend anyone could ask for.
Comments
Pam Winsten (Posted: November 08, 2022)
We loved Jim's creations! Not only the paintings themselves, but the history behind them, the detail and the imaginative names. One of our favorites is "Captures the Soldier's Coat." Another of Jim's colorful paintings , simply of a single bear, upon further study actually has salmon swimming through the image. Our grandchildren always love discovering that for the first time . . . as we did. I wonder if Jim ever realized what a widely distributed audience he impacted? We appreciated that he shared his talents!
Dennis & Pam Winsten (Posted: November 08, 2022)
We have several of Jim's works that we bought at his studio in Ellensburg, WA many years ago. They continue to delight us. He was a special artist and person. We are so sorry to hear of his passing.