Please explore the tabs below to find out more about us.
Who We Are
The Chapel was built and designed to be a place of rest and beauty for the living and the dead. With hope-filled paintings and heavenly stained glass windows, your mind and heart are instantly drawn to the eternal. There are many wonderful reasons to choose the Chapel of the Resurrection and those are just a few.

Paul Putnam | Managing Funeral Director, Advance Planner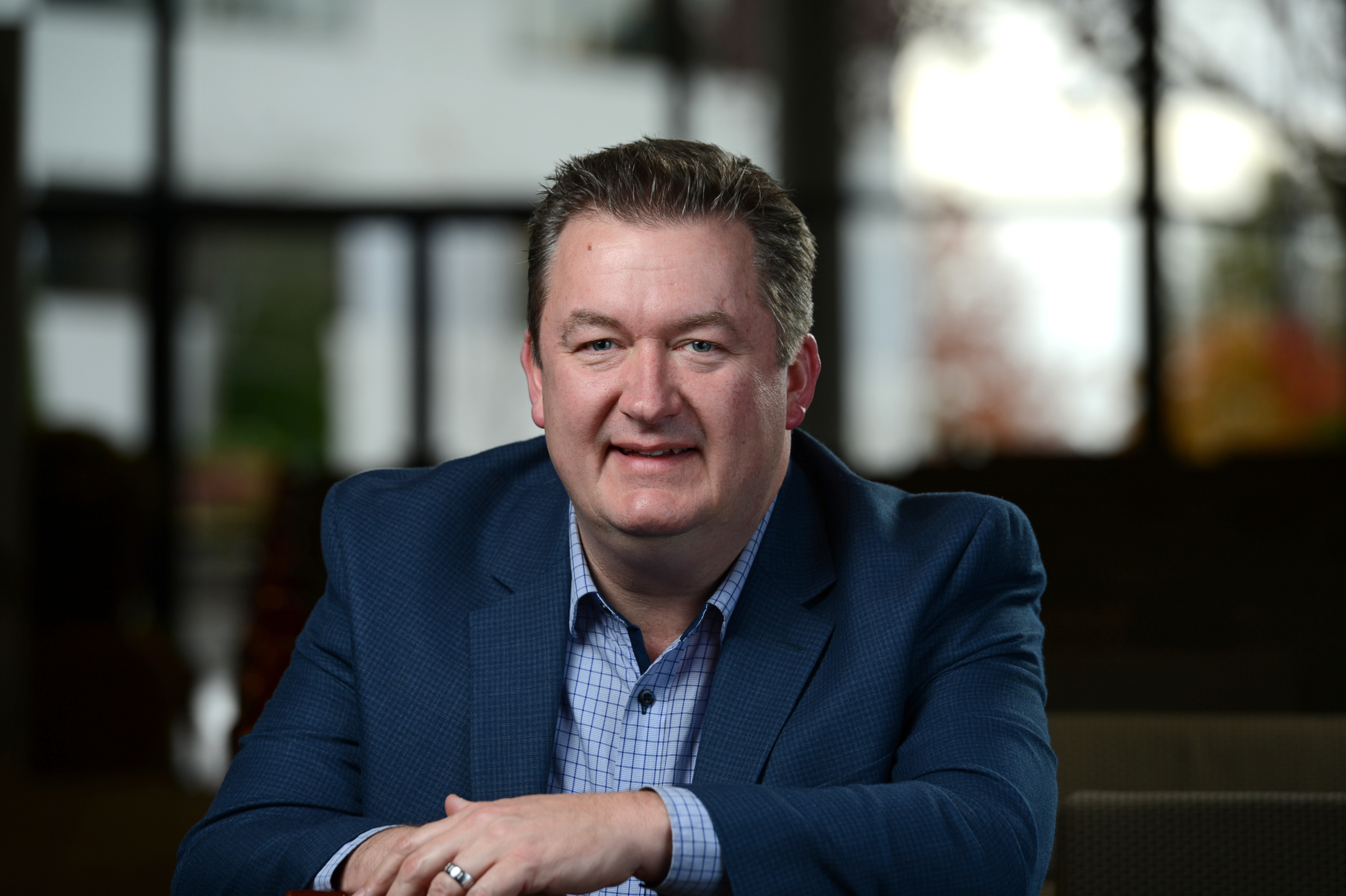 Paul has been in the funeral industry since 2001 and a licensed minister since 1984. He leads the Funeral Home ministry and provides sincere and gentle care through arrangements at the time of need and can also help you with planning in advance.
You can contact Paul by calling 425-939-1332 or emailing him at cotr@cedarpark.org.

The Church
The Chapel of the Resurrection is a ministry of Cedar Park Church.
Historically, the Church has provided Christian burials and we are proud to continue this ministry to people today. It's our honor to serve families as they navigate the difficult season of loss and we count it a privilege to walk beside the hurting and provide honest and godly care.
Cedar Park Church