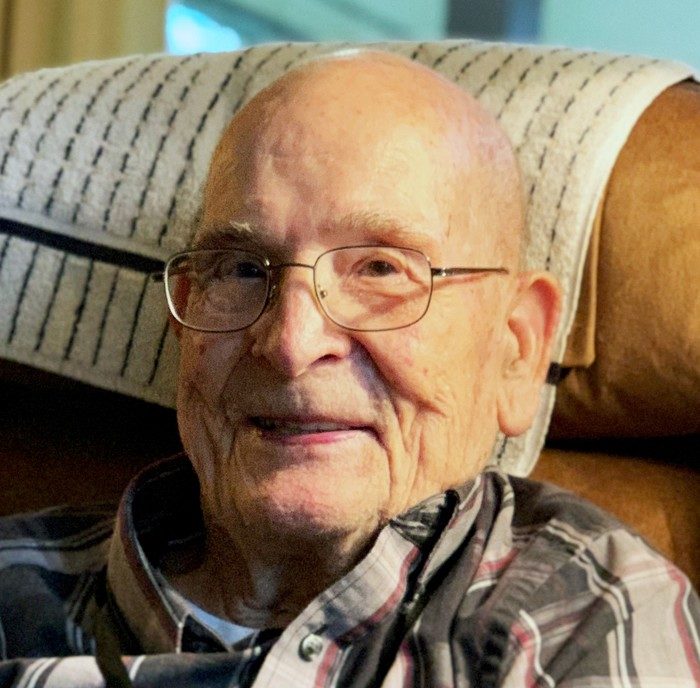 Stanley Ewald Beckman
Obituary
Stanley Ewald Beckman, 101, passed away peacefully on Friday, March 15, 2019 in Seattle, WA. Stan was born to Ewald & Emma Beckman in Sherburn, MN on May 15, 1917. He was preceded in death by his wife Aina Lillian Beckman.
A celebration of his life will be held on Saturday, March 30, beginning with a viewing from 12:00pm to 1:00pm and Funeral Service at 1:00pm at the Chapel of the Resurrection Funeral Home (located on the grounds of Cedar Park Church), 16300 112th Ave. NE Bothell, WA 98011.
In lieu of flowers, please send remembrances to Cedar Park Church at 16300 112th Ave. NE Bothell, WA 98011 or Northwest University at P.O. Box 579 Kirkland, WA 98083
Comments
There are no comments available.