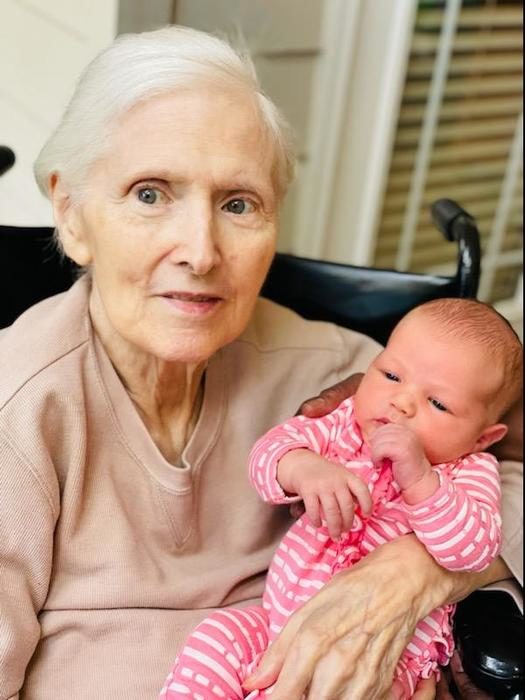 Judy Strunk
Obituary
Sep 09, 1936 - Mar 5, 2022
Judy Strunk (née Jacobson) passed away March 5, 2022 in Kirkland, Washington. She was 85 years old. She graduated from Lincoln High School, in Seattle, in 1954.
She was preceded in death by her youngest daughter, Marilyn, in 1973, and her former husband, Harry, in 2016.
She is survived by her son, Dale (Kathy), and her daughter, Sharon; seven grandchildren, and sixteen great-grandchildren.
Judy was loved and will be missed! She is now enjoying the wonderful work of GOD, our Salvation! "All that the Father gives Me will come to Me, and the one who comes to Me I will by no means cast out." John 6:37
Comments
There are no comments available.