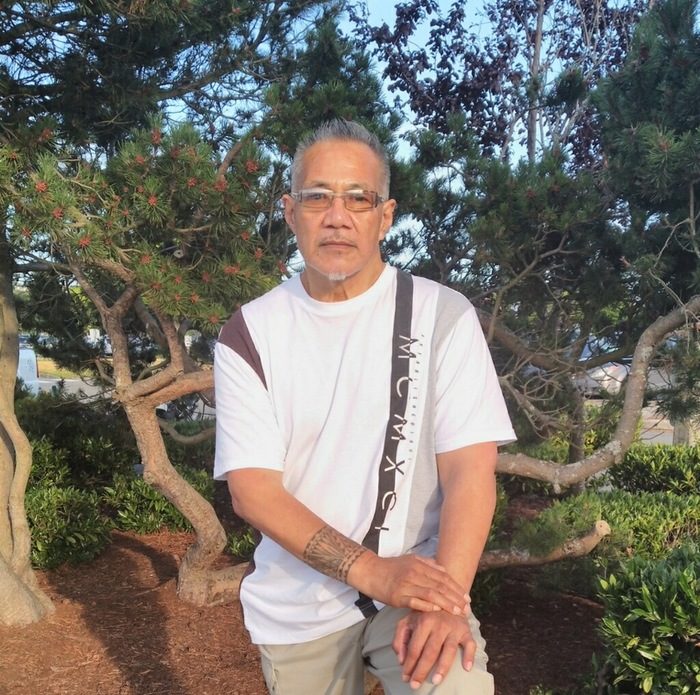 Mac Pisa Faumui
Obituary
Mac Pisa Faumui, age 59, passed away at home on February 17, 2022. He was born on April 22, 1962, in Wahiawa, Oahu to Mea'ali'i and Agatele Faumui (both deceased). He is preceded in death by all members in his family; both parents, brother Lologo, sister Theresa, and his eldest son, Sotoa Tita'e Lavata'i Faumui. Mac was raised in San Francisco from 1965-1992, then moved to Washington in 1992, where he lived out the rest of his life with his wife, children, and in-laws. Mac's last employment was with Open Square of Seattle. He was based at the Boeing Paine Field location for 26 years as a Lead Installer and was recognized as hardworking and assertive.
Mac was an expressive artist and shared his work with many people. He was a maker of verses and was very passionate about music because "music is what got me through the hard times when I was locked up". Mac had faith in God: "my relationship with God is between me and Him".
Mac is survived by his loving wife of 32 years, Christina Ululani (Leapaga) Faumui; Daughters, Maxeen (Eugene Thomas Jr.), Marcella (Alton Griffin), Melandra, and Maressa (Dallas Finai); Sons, Marcus (Alma Bruno), Mack, and Braden Mcneff; In-laws, Penitila Leapaga Sr., Irene Nahina, Penitila Leapaga Jr. (Celine), Ben Leapaga, John Leapaga Sr. (Cathy); 6 Grandchildren, uncles, aunties, cousins and numerous nieces and nephews.
Funeral services will be held at 4:00 PM Friday, March 4, 2022 at Chapel of the Resurrection Funeral Home, 16300 112th Ave NE Bothell, WA 98011, and 9:00 AM Saturday, March 5, 2022 at Praise Chapel World Outreach, 710 Pecks Drive Everett, WA 98203.
The Faumui and Leapaga Family would like to thank you all for the love, support, and prayers during this time.

Comments
Young Laolagi (Posted: March 04, 2022)
Rest In God My Uso. Real San Francisco OG. Mission/Cortland! E Manuia Malaga. Alofas