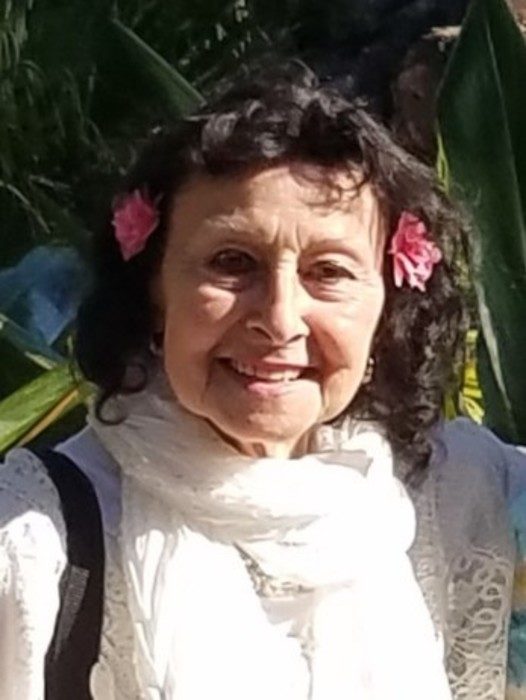 Rita Aumiller
Obituary
Rita Aumiller was raised in Redmond, Washington, where she married her high school sweetheart Clarence, they raised 3 children together, Sherill, Mike and Rick. She was a homemaker until she went to work at Nakanishi Dental Lab, where she worked for many years. In 1977 she and Clarence moved to Anchorage Alaska where she worked along side of Clarence, in their landscaping and snow removal company. In 1980 they moved to Nikiski Alaska, where they bought a mobile home park. In 1990 Rita moved back to Washington state, where she lived and worked as Park Manager at River Bend RV Park in Mount Vernon. Upon full retirement in 2018, she moved to Kirkland to live with her daughter Sherill.
Rita loved adventures of almost any kind, she shared the love of sports and the outdoors with her family and friends. She even played softball one season. She loved to dance and was ready to go when she heard the music play, jump on the back of a motorcycle anytime possible. She enjoyed traveling any time the opportunity arose, all over the world. Her and Sherill shared may travels together.
In her adventures of life, she met people from around the world, and everyone became a friend. She was kind to everyone and never missed an opportunity to help someone in need.
Rita's signature smile with her bright lipstick, and love will be greatly missed by many.
For livestream, visit https://www.facebook.com/Chapel-of-the-Resurrection-Mausoleum-Funeral-Home-107992910816564/
Comments
Warren and Karen Nelson (Posted: March 12, 2022)
We mourn the loss of a dear and wonderful friend. Our thoughts are with you, and we are sending our deepest condolences during this difficult time.
Sherill Ann (Posted: March 11, 2022)
I love you Momma, and I miss you. ❤️💔