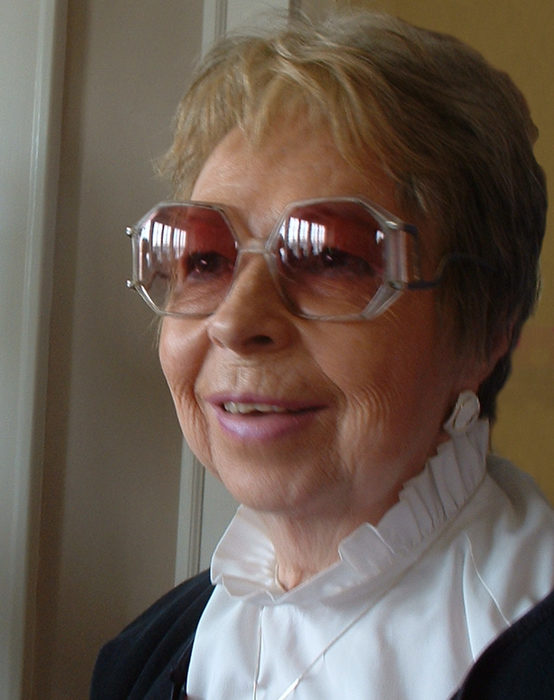 Geri McBrady
Obituary
Geri McBrady, was born Geraldine Ann Rosholt on New Year's Day, January 1, 1934, in Fergus Falls, Minnesota. She lived in Seattle and Lynnwood, Washington most of her life and married Dick McBrady in 1957. As a single mother, Geri raised two sons by having faith in God and by being open to the love and blessings that surrounded her wherever she went. She worked for many years—until age 84—as a housecleaner, enjoying her relationships with her clients, and sharing her income with her family and those in need. Geri passed away on Christmas morning, December 25, 2021 at age 87. She was preceded in death by her brother, Jim Rosholt. She is survived by her sons, Greg McBrady (m. Katy Ellis), and Kevin McBrady, her granddaughters Anna McBrady and Qwynn McBrady, her sister, Pegi Rosholt, several dearly loved nephews and nieces, and great nephews and nieces. Services for Geri will be held at 11:00 AM on February 11th 2022 at Chapel of the Resurrection Funeral Home (located on the grounds of Cedar Park Church), 16300 112th Ave NE, Bothell, WA 98011. At the request of the family, masks will be required.
Comments
Dana Stoeckel (Posted: January 14, 2022)
I will miss you so much. The fun family parties you hosted in your apartment. Noise makers, rhythmic dancing ribbons and all. You were my favorite Aunt and I love you always.