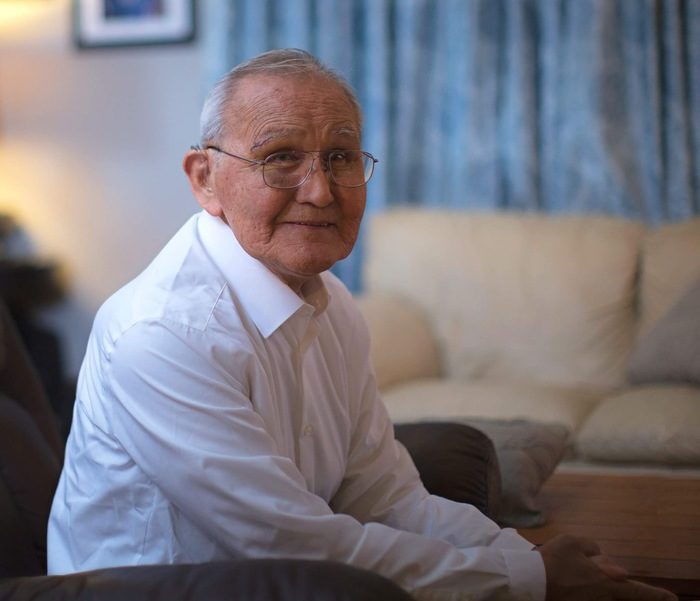 James Houston
Obituary
James (Jim) Houston, 88, passed away peacefully Sunday May 30, 2021 in Edmonds, Washington.
Viewing to be held June 4th from 1pm to 5pm at
Chapel of the Resurrection
16300 112th Ave. NE
Bothell, WA 98011
He was born September 5, 1932 in Hoonah, Alaska to James and Mary Houston. He graduated from Sheldon Jackson Junior College and from Apostolic Bible Institute. He served his country in the United States Army and was a proud veteran. He was hardworking and dedicated; he retired from Boeing in Everett, Washington.
Jim was preceded in death by several siblings, including Katheryn Hanlon and Sophie McKinley.
Jim is survived by his loving wife, Donna Houston; two sons James Douglas and Michael (Tonya) Houston; five grandsons, Brandon (Britta), Baylen (Alicia), Samuel, Zachary, and Levi Houston; three great grandsons, Skyler, Alec, and Zander Houston.
Jim loved to have fun and be competitive; he enjoyed playing golf, basketball (Gold medal Hoonah) and ping pong. He had an unwavering love for God and loved to share his faith with many throughout his life. His family was dear to him and he loved being surrounded by them.
Comments
Les & Pam Zills (Posted: June 03, 2021)
Our thoughts and prayers are with you all during this time of both sadness, and celebration as you know he is with the big guy in heaven and he is smiling from ear to ear! Hugs and prayers to all!