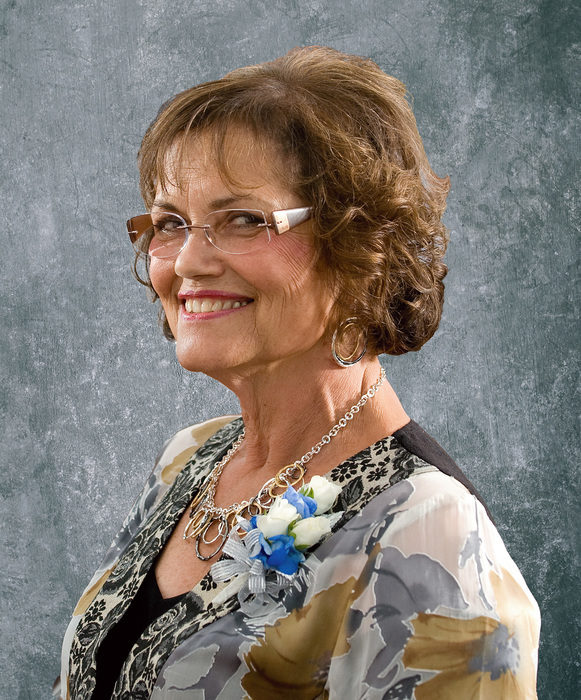 Leanne Carole Dickison
Obituary
Leanne Carole Dickison, age 75, went to the loving arms of her Savior on April 18, 2022. She is survived by a loving family: her husband John; her children Craig and Carrie; her grandchildren Elijah, Andrew, and Lydia; her brothers Ray and Duane; and her sisters Beverly and Anita.

Leanne was born in 1946 in Portland, OR, where she lived with her family until moving to Acme, WA at the age of 11. As a girl, she picked beans and berries with her sisters to earn money for school supplies and spent countless hours playing with the family dog, Kandi. She attended Mount Baker High School, where she played saxophone in marching and jazz bands, and graduated in 1964.




After high school, Leanne attended Northwest College and Western Washington State College before becoming a telephone operator for General Telephone in Kirkland, WA. In 1970, she took a job as typist for Safeway, where she worked her way up to senior accountant. During this time, she took night courses at local colleges and finally earned a bachelor's degree in Business Administration from the University of Puget Sound 1978.

Leanne's life changed when she met John Dickison, a marine engineer and sailboat bum who introduced her to the Caribbean. They married in 1979, and she left her career to help John finish building a 50-foot sailboat, the Pelican, and sail to the South Pacific. Their plans were interrupted by the birth of twins in 1982, and they moved to Indianola, Washington, where they raised their children and became part of the Indianola Church family.

In 1995 Leanne was diagnosed with stage-4 breast cancer. A fighter at heart, she survived cancer, but the treatments did lasting damage to her body and mind. She was eventually diagnosed with early-onset dementia, and she and John moved to Eugene, OR in 2020 to be closer to their son and his family.

Leanne loved the outdoors. She was an avid backpacker in her younger years and spent many happy summers boating in the San Juan Islands with family. As she aged, she enjoyed gardening and traveling with family and friends. In 2016, she and John finally made it to the South Pacific on a cruise with sister Anita.

Leanne was a loving wife and mother. She never lost her sense of humor or her love of animals. Even when dementia robbed her of the ability to speak, she stopped to make silly faces at children and pet every dog that crossed her path.

A faithful follower of Christ, Leanne pointed those around her to Jesus. Even when she lost her words, she found comfort in Jesus's name. We are grateful to have had 75 years with her this side of eternity, and we eagerly await our reunion in heaven.




A memorial service honoring her memory her will be held at 2:00 PM on Saturday, May 28 at the Chapel of the Resurrection in Bothell, WA.
| | |
| --- | --- |
| | |
Comments
There are no comments available.