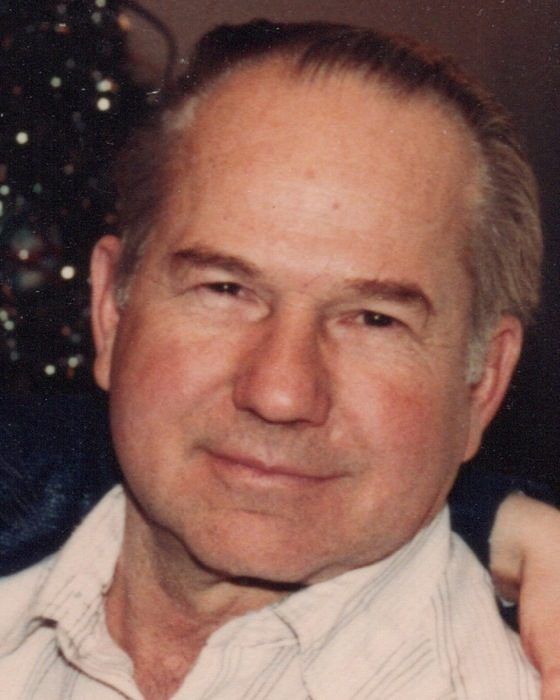 James Neal
Obituary
James "Jim" Neal, loving husband, father, and grandfather, esteemed attorney, and long-time Ephrata, WA resident, died on March 28, 2021 in Kenmore, Washington at age 94.
Born in Moscow, Idaho in 1926, Jim spent his childhood in Aberdeen ID. Jim joined the Navy in 1944 and travelled throughout the Pacific on the USS Boxer. Upon returning home, he attended college at University of Idaho and earned a law degree.
Jim met his future wife, Rita Ackerman, in Seattle. After they married in June 1957, they soon moved to the Royal Slope where Jim became a "gentleman farmer" while working in Ephrata as a Grant County deputy prosecuting attorney.
Jim and Rita moved to Ephrata after one year, and in 1960 moved into their home on L St. and raised six children. Jim worked in the law office of John Calbom in Moses Lake until he opened his own law practice in Ephrata. He became the trusted advisor and respected colleague of many in the Ephrata area, developing a specialty in bankruptcy in which he assisted many farmers in crisis in the 1980s. In retirement, he traveled to Ukraine upon invitation to assist with privatizing a 7,000 hectare collective farm.
Jim was passionate about train travel. Through his tireless work he convinced Amtrak to restore their passenger stop in Ephrata in 1981. He was an active member of Toastmasters for over 10 years. A lover of the great outdoors, he enjoyed backpacking trips and hikes with his children in the Cascades, especially the Icicle Creek area. Jim loved taking long walks in Ephrata.
Jim and Rita welcomed people into their home, whether international visitors, their children's school and college friends, or friends and neighbors. Jim will be missed for his intelligence, kindness, and good humor. He always rooted for the underdog.
Jim is survived by Mary and Thomas Webb of Redmond, WA; Kathi Neal of Newberg, OR; Cassandra Neal of Seattle, WA; Ted Neal of Bellevue, WA; Roxane and Dan Ahlstrom of Seattle, WA; and Andrea and Steve Church of Seattle, WA. The grandchildren are Katrina, Andrew, Riley, Simon, and Jack.
In lieu of flower, please make donations to All Aboard Washington at https://www.aawa.us/support/ .
Comments
Jennifer Boyd (Posted: June 18, 2021)
What an honorable, wonderful man. Rest in peace, job well done.
Rosanne Newland (Posted: June 13, 2021)
I'm sad to hear about James Neal. He was one of the friendliest and most welcoming people I've ever met, sincerely interested in getting to know everyone he met. We lost a generous and charming man, whose advocacy of improved rail travel positively impacted many peoples' lives, and a man who was treasured by everyone in his family and many friends.