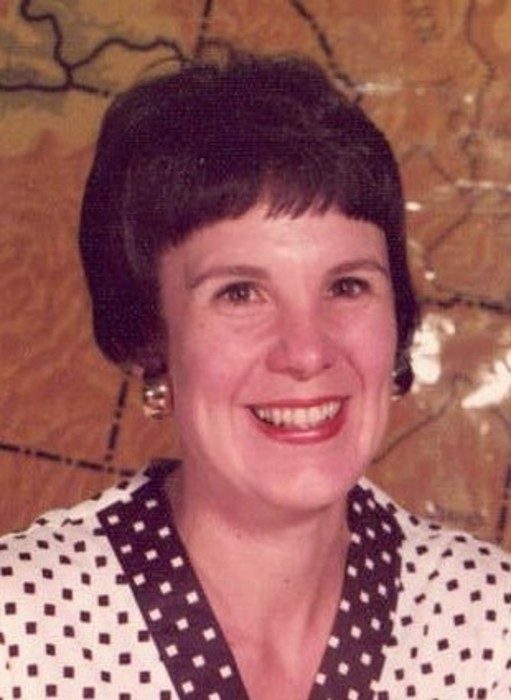 Patricia Diane Rogers
Obituary
Patricia Diane Rogers, 78, of Kirkland, passed away November 7th, 2022, in Kirkland, Wa.
Patricia was born May 26th, 1944 to parents Blanche & Hugh Boyle in Kirkland, Wa. Ironically, she was able to live on the same property up until her passing.
Patricia, known to most as Diane, met Jack in the spring of 1971 on a blind date, set up by their friends. The blind date turned into a romance and Jack and Diane were married in November of 1971.This month they would be celebrating their 51st year of marriage. Diane and Jack have three children, John (Jack's previous marriage), Kellie, and Katie.
Diane graduated with a teaching degree from Seattle University in 1969. Her first job was teaching 2nd grade at Hillcrest Elementary in the Renton School District. She went on to teach at Kennydale and Hazelwood Elementary. In 1992 Hazelwood Elementary received the Blue Ribbon of Excellence award. Diane was part of the delegation who was invited to the White House to accept the award on behalf of the district and shake President Bill Clinton's hand. A few years later, Diane was awarded the Rotary Teacher of the year. In 1998 she became Principal at Renton Park Elementary. Diane retired from the Renton School District in 2003, after 30 years of service. Diane was a natural when it came to connecting with kids, was fair-minded and wanted to see her students succeed.
Diane loved spending time with her family and friends. Every summer she and Jack would load the kids in the car for a trip to Santa Barbara. She was a wonderful and loving mom who made every occasion so special! Family connections were very important to her and Jack, and they kept tradition alive by hosting Thanksgiving Dinner for our extended family for thirty years. Her turkey and berry pie were a family favorite! She and Jack made a commitment to go out to dinner every Friday night at their favorite place, Blank Angus. After her retirement, she and Jack were able to travel to many places they had always wanted to see. Diane was a gifted piano player, liked Motown music, dancing in the kitchen, interior decorating and antiquing. She adored being a grandma and spending time with her grandchildren reading and spoiling them!
Diane was a true beauty inside and out! She was warm, loving, patient, highly motivated, funny, humble, and compassionate. We will always remember her warm smile, all the love she gave us, and wisdom she shared. She now is the brightest star in the sky shining down on all of us.
Diane is survived by her loving husband Jack, John (Hailey) Kellie (Gnat), Katie (Zach), Mia (granddaughter) and Jackson (grandson).
Diane was preceded in death by her parents Blanch & Hugh Boyle, Janet (sister) and Jeffrey (grandson).
A memorial to celebrate Diane is planned for Saturday, December 3rd @ 2PM at the Chapel of the Resurrection, 16300 112th Ave NE, Bothell, WA 98011
In lieu of flowers please consider making a donation to:
The Renton Schools Foundation
Comments
There are no comments available.