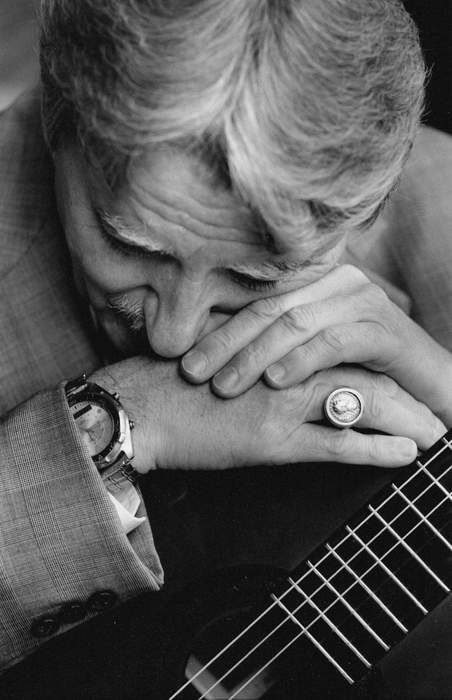 Joseph Anthony Ratto
Obituary
July 21st 1951 - January 4th 2019

Joseph Anthony Ratto passed away suddenly on January 4, 2019 at the age of 67. He was born in San Francisco to Beverly Kenyon and Emilio Joseph Anthony Ratto on July 21, 1951. He graduated from Westmoor High School in 1969, and attended college in California where he earned his major in music with an art minor.
He moved with his family to Washington where he finished his apprenticeship in 1978 and worked in construction, eventually forming J.A. Ratto Company. He was engaged in local politics, educational and professional organizations such as CITC, BIAW, MBA and others.
His charitable contributions touched the lives of many. He loved music, and was a proficient classical, rock and blues guitarist, as well as a poet. He also loved art, and was an avid reader.
He is preceded in death by his mother Beverly. He is survived by his son Nate, his daughter Bianca and their families. As well as their mother Marilyn, his brother Jim, his father Emilio, and many loving friends. His memorial service will be held at 2pm on Saturday, January 26 at The Chapel of the Resurrection on the campus of Cedar Park Church.

Comments
Don Kline (Posted: September 15, 2020)
Joe was a knowledgeable contractor, master craftsman, oenophile, poet, accomplished musician, lover of dogs and an astute taster of life. What more really need to be said? Be at peace, my friend.