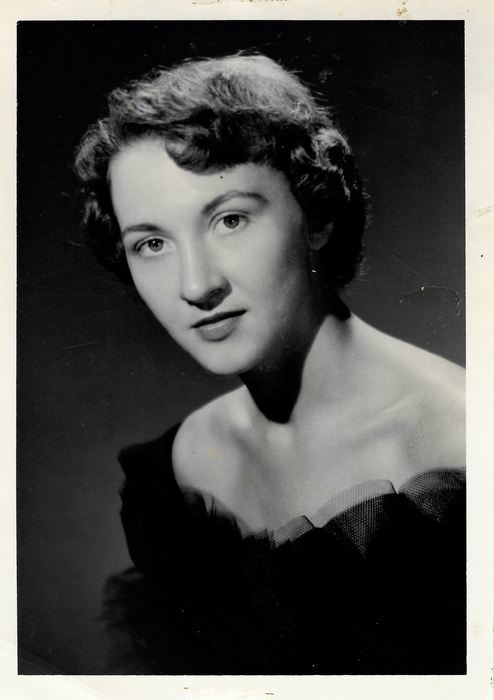 A Patricia Bartee
Obituary
Pat Bartee died peacefully in her and her husband's new home at
Aegis of Kirkland on October 16th, 2022 at the age of 86.
Pat was born on October 23rd 1935 in Bismarck, North Dakota to Abram
Richards and Nona McCann. She was the youngest of 5 children. The family
moved to Sunnyside, Washington where Pat experienced a very pleasant
childhood in a small town. Her home was filled with the bustle of family and
friends and church activity.
Pat attended Laverne college. In 1959 she married Alan Bartee and together
they raised three children. Her children also lovingly remember a house full
of activity. Pat had a love for animals and the family had pets of all kinds. She
took a special interest in raising and showing Akitas, winning blue ribbons
and trophies.
Alan and Pat made sure their children's lives were also busy with friends, fun,
sports and church. They did everything from choir, ballet, softball, and
cheerleading to basketball, baseball and football. Pat was also involved in her
grandchildren's lives, shuttling them from activity to activity. Her enthusiasm
for family and her love for all of us will be greatly missed.
She is survived by her husband Alan, her children and their spouses Jeff and
Traci, Alicia and Justin, and Stephanie and Rolf. She is also survived by six
grandchildren and their spouses, Davis, Kaitlyn, Connor and Abby, Cameron,
Danielle and Mia and Dustin. And one great grandchild, Carter! A public
memorial service followed by a reception will be held for her at the Chapel of
the Resurrection on November 19th at 2:00pm.
Comments
There are no comments available.