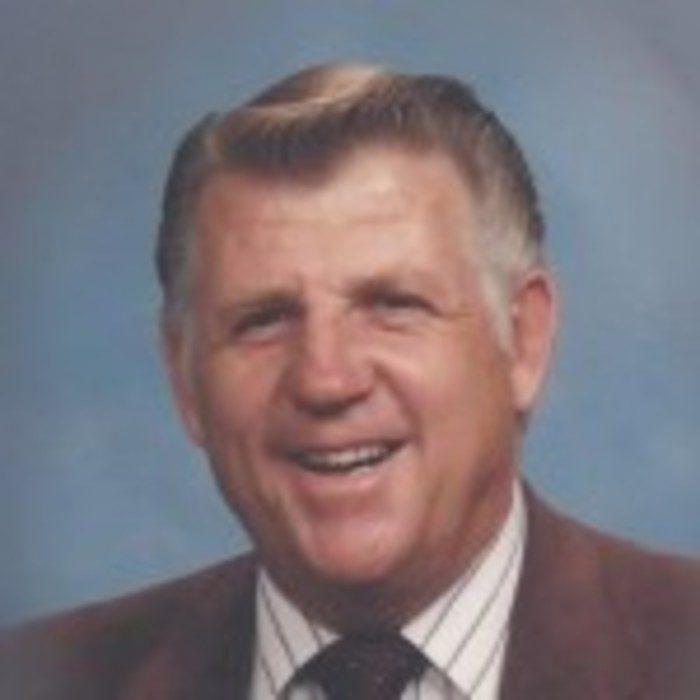 Harrison Stanley Lake
Obituary
He committed his life to the Lord and became a life-long active church member and leader. For many years he attended the Church of God in both San Jose and Santa Cruz. This venue gave him an outlet for his musical talents and he sang and played for services and special events at church and at summer camps at Diamond Arrow. Later he and Sharon were members of the Santa Cruz Bible Church. They loved Southern Gospel music and went to many concerts where Harry got the bug to sing the music and sang for years with the Higher Ground quartet.
Anyone who knew Harry knew that he was into cars. But more than most people, he could identify almost every classic car, truck and other vehicle on the roadways, both past and present. He built them, repaired them, raced them and sold them throughout his life. He owned Lake's Motor Sales and was employed at dealerships to sell Cadillacs, Oldsmobiles and Mercedes Benz. Auto racing and visiting car museums and classic car shows were also on Harry's must-do list wherever he went.
A lifelong salesman, in addition to cars Harry sold insurance with Penn Mutual, and later in his career, Harry and Sharon owned New Horizons Realtors in Santa Cruz. He was Sharon's huge supporter when she was President of the California Board of Realtors and the two travelled throughout the state, connecting with politicians and civic leaders and advancing the interests of property owners. They loved to travel together and went on trips to visit family, cruises to sunny places, and vacations to Europe.
In 2000, after it was clear Sharon was suffering from dementia, the couple moved north to the Seattle area where son Stan and daughter Shari were living. The couple became residents of the care home owned by Shari and soon found a new church home at Seattle Baptist Church in Edmonds, Washington. Harry quickly became a valued member of this community. He sang in the choir until just a few months ago, and his seat in Sunday School class and church were rarely left unoccupied except when he was driving to California and Arizona to connect with family and friends. Even when not visiting, Harry was not one to let connections drop, sending cards and letters to friends and family far and wide, especially at Christmas.
Over his lifetime, Harry Lake made deep connections with people who became lifelong friends. Whether church, family, business or another venue, many people called Harry Lake their friend, and his contacts were spread across the country and the decades of his life. He will be deeply missed by those he loved and who loved him.
A public memorial service is planned for Sunday July 1, 3pm at Seattle Baptist Church, 24228 76th Ave W, Edmonds WA 98026. Cards or remembrances may be sent to Shari Lake at 7223 NE 150th St, Kenmore WA 98028.
Comments
There are no comments available.