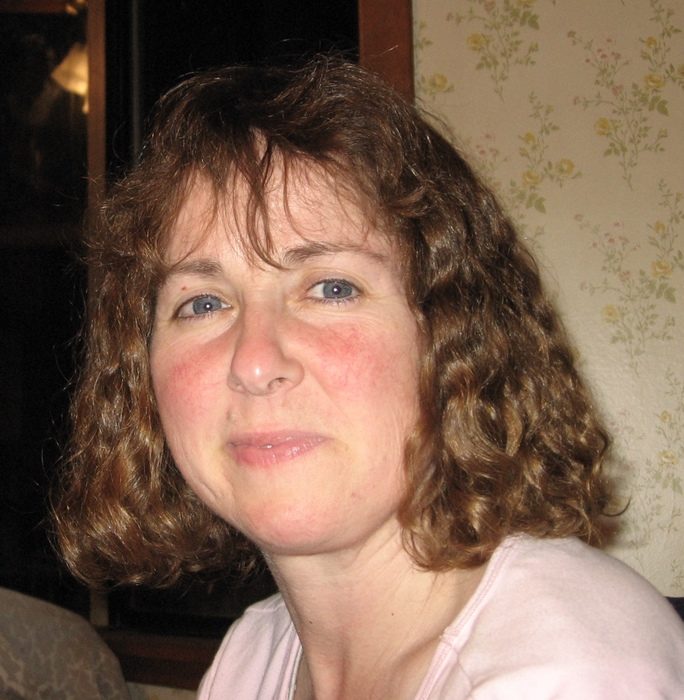 Nicole Karami
Obituary
Nicole Karami passed away Friday, 2/21/2020, at her home in Kirkland, WA at age 58. Nicole was born in Los Angeles, California on April 30, 1961, to Ellen and Earl Glauert. Nicole is survived by her husband, Michael Karami, and her children, Jennifer and Matthew Karami, her mom Ellen Glauert, her sister Donna Kraemer, and nieces and nephews. Nicole loved dancing and did Ballet for 12 years when she was growing up. She continued taking dance classes for most of her life, and would jump to a dance at anyone's request. She could do Ballet, Tap, Irish Tap, Flamenco, and Jazz dance. She also loved traveling, and had traveled to 22 countries with her husband. She loved vacationing so much that her husband called her Nicole-Vacation-Karami. She was a total anglophile and was always telling people about her Swiss-German ancestors. She was a positive and kind spirit who loved to have fun. Lastly she loved her family, and was extremely proud of her children.
Comments
Bahram (Posted: March 08, 2020)
Will never forget that beautiful spirit.
Paul (Posted: February 28, 2020)
I will always remember Nicole's gentle spirit and kindness. My thoughts and prayers to all her family.
Jamshid Arjangian (Posted: February 27, 2020)
Absence from the body present with the lord.
Ling Qiu (Posted: February 27, 2020)
To My Dear Friend, Nicole - May you Rest in Peace! "Her life was turning, turning, In mazes of heat and sound. But for peace her soul was yearning, And now peace laps her round. "
Davood (Posted: February 26, 2020)
پسرخاله عزیز روحشون قرین رحمت وخدا به شما و بچه هاتون صبر و سلامتی بده😍😍😍😍😍
Zahra Arfaei (Posted: February 26, 2020)
May our Lord bless and comfort you and your family during this time of grief.
mohsen (Posted: February 26, 2020)
روحش شاد باد خداوند به شما و فرزندان صبرعطافرماید.