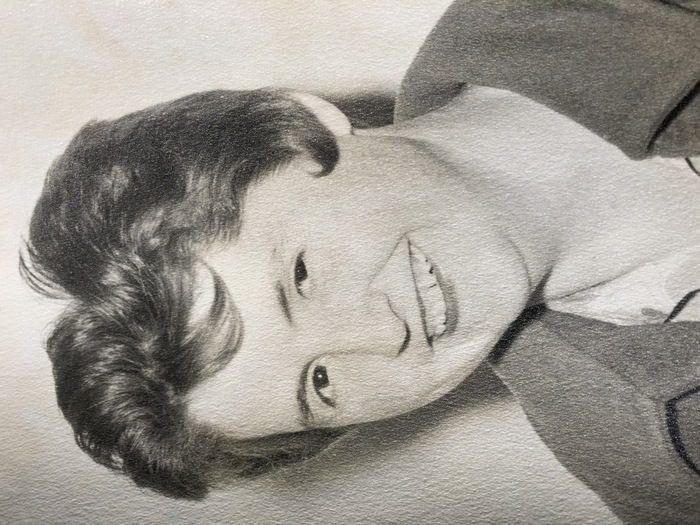 Dolores Marlyss Pruner
Dolores "Lorie" Pruner, age 85, passed away peacefully June 20, 2020 from natural causes. She was born November 16, 1934 in Marshall, Minnesota to Pete and Esther Loke. She married John Pruner in October, 1963 who preceded her in death in March of 2019.
Lorie loved her family, making a point to travel to Seattle to be with her Sister Colleen and Brother in law Mel every Christmas. She and John also enjoyed vacationing with Mel and Colleen every chance they got.
Lorie was a devoted and active member of St Michael Church. She attended daily Mass and prayer group, and was in the church cleaning ministry. Lorie and John were also active in the Golden Friend's monthly luncheons and day trips.
Lorie's favorite hobby was golf. In her lifetime Lorie made at least 3 hole in one's! She was a member of the Ladies club at her favorite golf course, Las Positas G.C. where she volunteered her time for tournaments and many other aspects of the club. She shared her love for the sport with her brother in law Mel, Nephew Brian, his wife April and their son Chase.

Lorie also enjoyed watching her favorite sports. She was a big Oakland Raiders and Oakland A's fan. She enjoyed watching Football and Baseball with her good friend Jean Kruger.

Dolores is survived by her sister Colleen and husband Mel, their son Brian, his wife April and their son Chase as well as her Niece Priscilla.

Please join us in celebrating her life Wednesday, July 1st 2020 between 1pm and 5pm at the Chapel of the Resurrection – 16300 112th Ave NE, Bothell, WA.
Comments
There are no comments available.