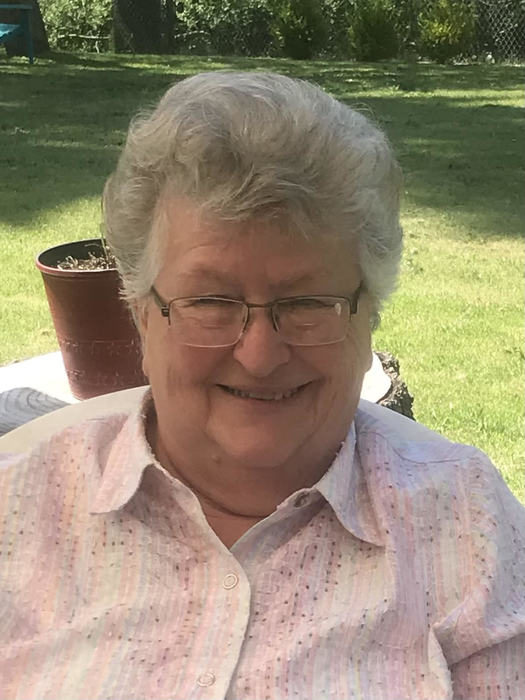 Nola Catherine Braddy
Obituary
Nola Braddy was born March 11, 1944 and went to her eternal home July 22, 2022. She was married to Dr. Dwaine Braddy for 61 years and is survived by her daughter's Angela and Starla, numerous nieces and nephews, and brother and sister-in-law, James and Judi Braddy.
Nola's life was devoted to the Lord and her family. As a pastor and bible college professor's wife, she supported her husband, Dwaine, as he preached and taught the word of God to many. She loved her daughters, Angela and Starla, and was a true example of Love as described in 1 Corinthians 13:4-8.
Celebration of Life will be held at Canyon Hills Community Church in Bothell, Upstairs Chapel on Saturday, August 20th at 11:00am.
Comments
Debbie Harris (Posted: November 23, 2022)
My daughter, Michele, and I had the privilege of knowing both Nola and Dr. Braddy since 2000. We traveled with them to the Holy Land on four different trips from 2000 to 2016. They shared their love and passion for Israel with everyone. Each time a trip was in the planning stages Dr. Braddy was so faithful in letting us know that a new trip was coming up. Nola was a joy to be around. She was always so happy, encouraging, and made sure everybody felt welcome. They were very special friends and "traveling buddies." They are sorely missed, but now are together with Jesus.
Racquel (Posted: October 02, 2022)
She was a amazing woman I was blessed to have known her