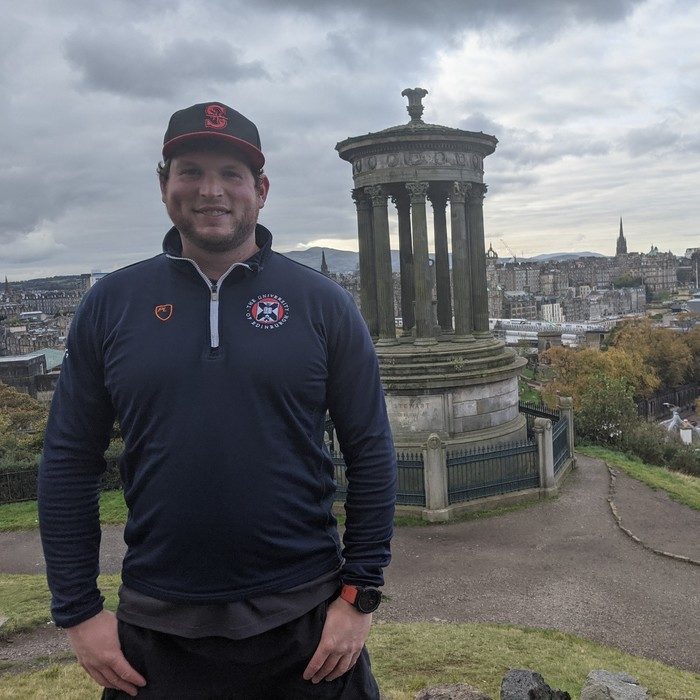 Kevin Robert Lindquist
Obituary
KEVIN ROBERT LINDQUIST
October 21, 1987 – June 8, 2021
Kevin Lindquist, 33, of Kirkland, WA, unexpectedly passed away on June 8, 2021. He leaves behind his parents, Rex H. Lindquist & Nancy K. Lindquist, his sister Tanya K. Lindquist, and his brother Alex H. Lindquist. Kevin was born in Seattle, WA at the University of Washington, and raised in Kirkland. He attended Carl Sandberg Elementary, Finn Hill Junior High, and graduated from Juanita High School in 2006. He grew up playing baseball, basketball & football, as well as attending many Mariner games as a kid. He went to even more Sounders and Seahawk games as he got older. In high school, Kevin earned a Certificate in the N.E.V.A.C. Fire and Life Safety Training (360 hours).
Kevin spent the majority of his adult life as a first responder. He was a Firefighter, a Hotshot Wild land Firefighter with the Forest Service (stationed in Washington, Nevada & Arizona), and as an Emergency Medical Technician. Kevin began working for the Federal Government in 2007 at age 19, spending eight years in its service.
He completed a Bachelor's of Arts Degree in International Business at Washington State University; an Associates of Arts Degree in Business Administration at Bellevue College; Firefighter I at Washington State Fire Academy, North Bend, WA; State of WA Emergency Medical Technician at Skagit Valley Community College. Most recently, he persisted in his desire to further his education. He traveled internationally to continue his work on his Master's Degree in International Business at the University of Edinburgh.
Kevin lived a life of adventure while taking every opportunity to help anyone that crossed his path. He became a Certified Scuba Diver at age 13, and a Certified Class "B" Sky Diver at 16 with over 100 jumps. He never wasted an opportunity to go on an adventure. He also loved to travel throughout the U.S. and overseas. He loved to meet new people from all around the world. He was a fiercely loyal friend, and would drop everything he was doing to help someone out.
We were blessed to have Kevin for 33 years. In his short 33 years, he is most known for his unwavering desire to serve and support anyone that he encountered. His devotion to service, courage, kindness, and strength will live on through his family and friends who loved him.
In lieu of flowers, and a way of supporting his family, a GoFundMe page has been set up in his name: In Loving Memory of Kevin Lindquist https://gofund.me/bcd6434c.
Funeral services are open to anyone who would like to celebrate Kevin's life.
The Funeral Service for Kevin R. Lindquist will be on Saturday, July 10th, 2021, 2:00pm at Cedar Park Church Sanctuary
(open to the public). Viewing will begin 12:00pm at Chapel of the Resurrection, 16300 112th Ave. NE, Bothell, WA 98011. (425)939-1332. Chapel.cedarpark.org
Comments
There are no comments available.