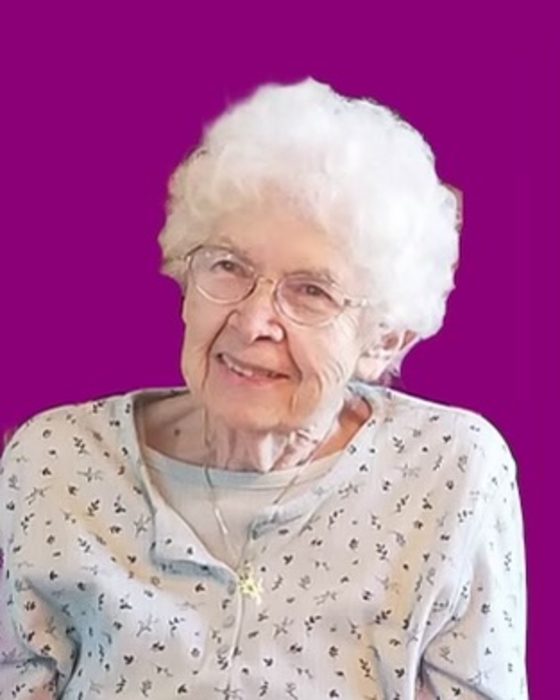 Ruth Viola Nordberg Johnson
Obituary
Ruth Viola Nordberg Johnson, Age 91
Born January 5, 1931, passed into the loving arms of her Savior on October 3, 2022. Ruth served the Lord all of her life and has yearned to go to heaven for so long. A memorial service will be held on Saturday, October 29th at 2:00pm at the Chapel of the Resurrection on Cedar Park Church Campus - 16300 112th Ave. NE Bothell, WA 98011
Comments
Joyce and Keith Nordberg (Posted: October 29, 2022)
We miss auntie Ruth but will see her soon in our forever home! What a reunion that will be!!
Lynn (Posted: October 23, 2022)
As you said so many times in those last days: your "sails were torn & battered, but JESUS your Anchor holds". And "Let the words of my mouth, and the meditation of my heart, be acceptable in thy sight, Oh Lords my Strength (I have no strength Lord, but you are my Strength) and my Redeemer." I am rejoicing with you Ruth while you enjoy the company of your Savior!!