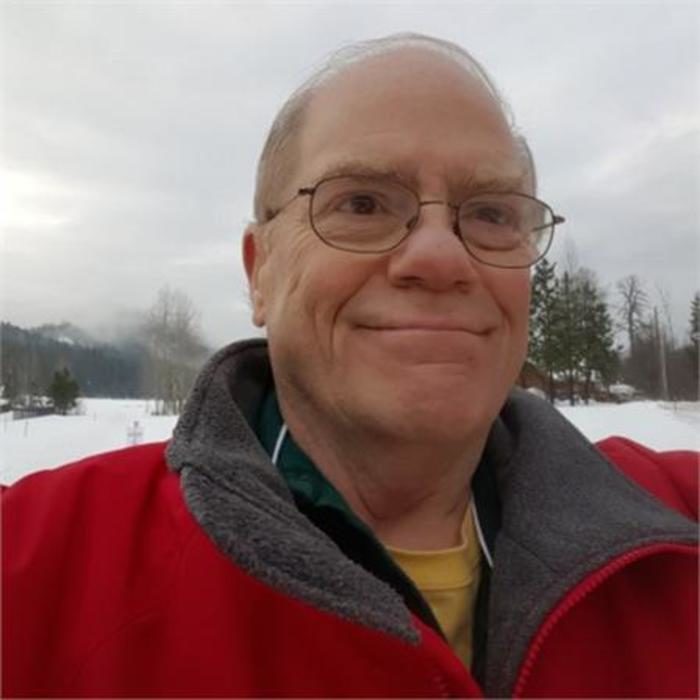 Terrence J Ball MD
Obituary
Terrence J Ball, 79, of Mercer Island, passed away on July 10, 2022, after a short illness. His wife Judy was at his side. Terry was the eldest of six sons born to Walter and Beverly Ball. He was born April 13, 1943, in Tacoma and raised in Longview. Terry graduated from Washington State University in 1965 and was a proud Coug. He attended medical school at the Johns Hopkins University School of Medicine graduating in 1969. Terry's postgraduate education was in internal medicine at the Hartford Hospital. He completed a fellowship in gastroenterology at Yale University. After one year on the faculty at Yale he joined the Mason Clinic in 1975. He practiced there as a gastroenterologist until 2008. He was a dedicated and caring physician to his patients.
Terry and Judy met and married in Baltimore in 1967. In addition to his wife, Terry is survived by his brothers Jim, Pat, Brian, Mike, sister-in-law Cathie, and brother-in-law Bill. He is also survived by many nephews, nieces, grandnephews, and grandnieces. He was preceded in death by his parents, brother Frank, sister-in-law Norma, and niece Janelle.
Terry's love for God and his Christian faith were a fundamental part of his life. He was a caring man with a servant heart. Terry was much loved and will be greatly missed by his family and friends.
A Celebration of Life will be held on Saturday, September 17 at 2 pm at Evergreen Covenant Church. 3200 78th Ave SE Mercer Island
Donations in Terry's memory may be made to the Seattle Symphony; the Elson S Floyd College of Medicine Student Scholarship Fund at WSU; or a charity of your choice.

Comments
There are no comments available.