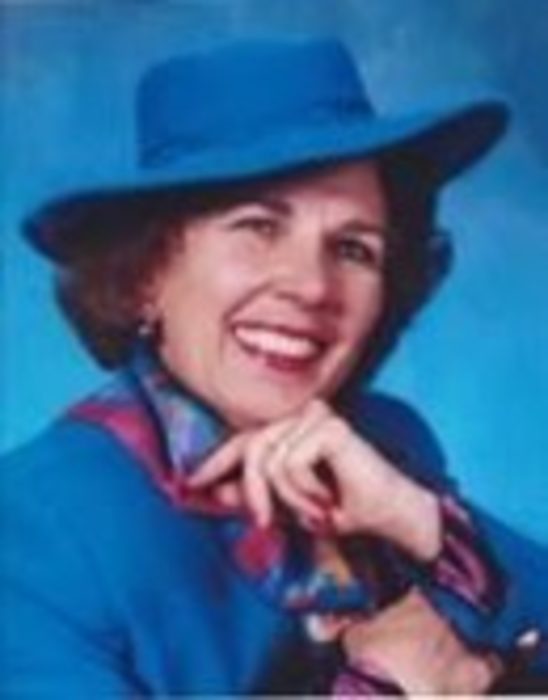 Sharon Alice (Rogers) Lake
Obituary
Sharon Alice (Rogers) Lake wore many hats in life. She is remembered most importantly as a lifelong follower of Jesus Christ. Her favorite nickname for herself was "God's Biggest Spoiled Brat"!
Her family called her variously wife, mother, grandmother, great-grandmother, sister, aunt and cousin. Outside of the family, she was known as entrepreneur, business leader, and a bon vivant thrower of grand parties. All knew shed loved to wear hats! Devoted Spouse of Harrison Lake, who himself passed away into the arms of his Heavenly Father on June 22, they enjoyed 59 years of marriage.
Born in Klamath Falls OR, her family moved to Santa Cruz, CA when she was 4 years old, and there Sharon excelled in school and social life. She met Air Force AFC Lake in 1958 and they married - but only after she convinced him to join her church.
As a young mother, she raised three children, supported her husband in his career, worked for herself and others and led many Sunday School classes, holiday programs, and served as camp counselor many summers. Church and family parties at the Lake home were frequent and legendary.
Sharon became a Realtor/Broker and opened the successful New Horizons Realtors in Santa Cruz, then rose to leadership as President of the Santa Cruz Association Board of Realtors in 1989. During that period, she gained statewide recognition leading to a variety of posts culminating as a Trustee for the California Association of Realtors. Personally and professionally she participated in many good works in her community.
Sharon's life took a huge turn with the birth of five grandchildren: Heather, Hannah, Connor, Abigail and Jennifer. She found a new calling - that of sharing all the love she could possibly bestow on them. She and Harry moved to the Seattle area in 2011 where they resided with daughter Shari, owner of LakeHaven Adult Family Home in Kenmore, WA. There Sharon passed away quietly, surrounded by family and beloved caregivers.
Sharon is survived by three children, Stan, Stephen and Sharrell, five grandchildren and four great-grandchildren (Audrey, Ethan, Adeline and Travis), along with sister Nancy Zeitler and brother John Rodgers, along with many cousins, nieces/nephews and countless friends and loved ones in church and community who remember the loving and valuable contributions she made to their lives.

Comments
There are no comments available.