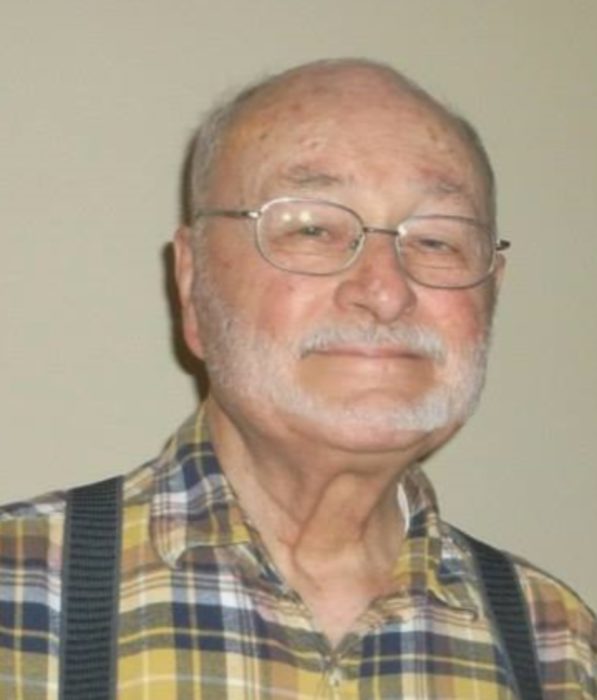 Thomas R. Atkinson, Jr.
Obituary
Thomas R. Atkinson Jr. was born in Abilene, TX on April 2nd 1931 to Thomas R.
Atkinson Sr., a minister and Jennie Mae (Daniels) Atkinson a Schoolteacher. As a minister's son, change was a constant in Tom's life, and the family moved frequently; as well as having his Father serve as a Chaplain at the end of WWII during the liberation of France. After the war his Father ministered in churches in the Pacific Northwest. Tom Jr. graduated from high school in Eugene, Oregon. He then went on to study at Harding College earning a BA, and later completed his studies for a Masters
Degree at Abilene Christian College. While at Harding Tom met and married Mary Florence Claspil. They had three children together: Becky, Tom III, and Carolyn. His ministry was as wide and varied, preaching in Maude OK, Newberg OR, Napa CA, Wahiwa HI, Burlington WA, and Seattle WA. Tom also worked for periods of time at Boeing and as a jewelry salesman, but he was always a minister to people sharing the
message of God's love, that was so important to him. While others retired, Tom and Mary expanded their ministry by moving to China and teaching English at two different universities over a period of seven years spreading God's love along the way. Mary's failing health forced them to come home in 2006. Mary went home to be with the Lord not long after. Tom suffered a stroke after her death but recovered and continued his ministry. He visited many different churches, teaching bible studies, sharing the
message and his knowledge of God's love with everyone he came in contact with. He never quit or complained about his circumstances in life. His greatest joy was being in the presence of other believers and he looked forward to going to church on Sundays. His body finally gave out at the age of 88 and he went home to be with the Lord and Mary on August 10th 2019. Now every day is Sunday for Tom.

In lieu of flowers, donations can be made to The Leadership Center in Honduras. Please visit:
https://leadershipmissioninternational.org/ to learn more and donate. Missions and educating
young people always had a special place in Tom's heart.
Comments
There are no comments available.