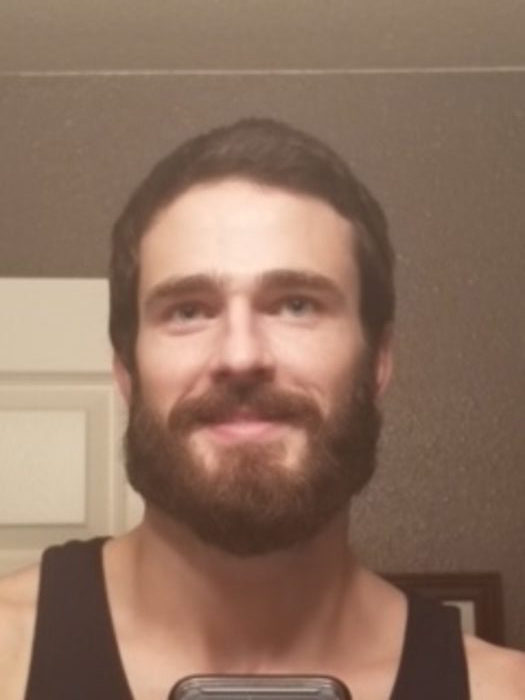 Jordan Cook Yous
Obituary
Jordan Cook Yous

On July 22, 2018, Jordan Cook Yous passed away at Harborview Hospital. He was 27 years of age. Jordan was born in Torrance, California on October 1, 1990. He moved to Washington State in September 1991, with his brother, Jason William Yous, and his mother, Judith Lynn Gunn. They temporarily lived with Jordan's grandparents Anton Marinus Jeppesen and Joanne Locile Jeppesen in Redmond, then relocated to Woodinville in 1994. Growing up Jordan traveled to California and Cabo San Lucas during the summers with his brother Jason to visit their father, Jay Charles Yous, accompanied by Jordan's grandparents Donna June Mazzanti and Edward Ernest Mazzanti in Redondo Beach, California.

Jordan graduated from the University of Washington in Seattle, with a Bachelor of Arts degree, and a minor in Middle Eastern Studies in 2014. His studies at the University of Washington included one year studying abroad in Amman, Jordan. After graduating from the University of Washington, Jordan worked as a Personal Banker at Bank of America, Financial Advisor at Merrell Lynch in Juanita and Bellevue, then became a Commercial Realtor at Kidder Mathews, and Marcus & Millichap in Seattle. He finally got his dream job as a heavy equipment operator at Dickson Company in Tacoma through the IUOE 302.

Jordan loved music, fishing, hiking, sports and anything that included his brother. He was an athlete. He enjoyed participating in football at Woodinville High School as a running back, riding his bike and completing the Chilly Hilly Bike Ride. He also loved to swim and accomplished the Swim from Alcatraz to San Francisco and the Seattle Marathon. Jordan lived his life to the fullest, on his terms.

Jordan is survived by his brother Jason Yous and wife Sydney Yous, mother Judith Gunn and stepfather Patrick Gunn, father Jay Yous, grandparents Anton and Joanne Jeppesen, uncle Mike Jeppesen and partner Linda Jewett, aunt Patty Jeppesen, cousin Tony Jeppesen, and many other family and friends.

Jordan is preceded in death by his uncle James "Jim" Jeppesen, grandparents, Donna and Ed Mazzanti.

A celebration of Jordan's life will be held at Chapel of the Resurrection in Bothell, on Friday, August 3rd, at 11:00 AM. The service will be preceded by a viewing from 9:00 AM-11:00 AM. Followed by the burial at Cedar Lawns Memorial Park in Redmond at 2:00 PM.
Comments
There are no comments available.