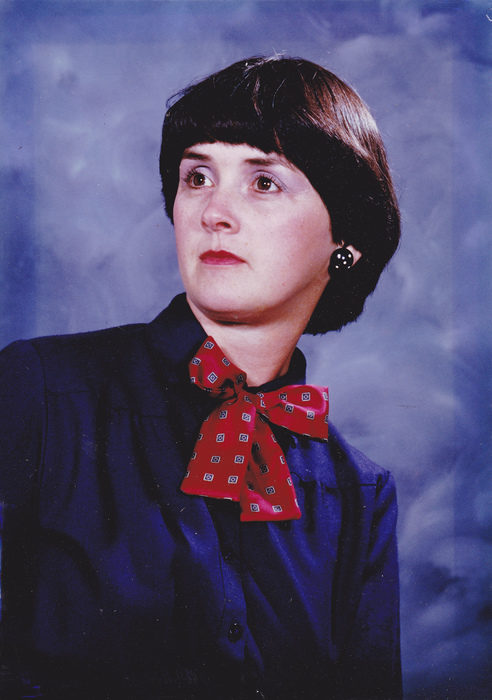 Donna Rightenour
Obituary
Donna Rightenour, 73, passed away February 16, 2020 in Clackamas, Oregon. She was born to Gordon & Marcella Millikan on May 27, 1946 in Bremerton, WA.
Donna is survived by her husband, Gary Rightenour of Ridgefield, Washington.
A Memorial Service will be held Saturday, April 4, 2020, 2:00 PM at the Chapel of the Resurrection Funeral Home, located on the grounds of Cedar Park Church, 16300 112th Ave NE, Bothell, WA 98011.
In lieu of flowers, donations may be made to Cedar Springs Camp Land Acquisitions Fund 4820 State Route 92, Lake Stevens, WA 98258 or cedarsprings.camp
Comments
There are no comments available.