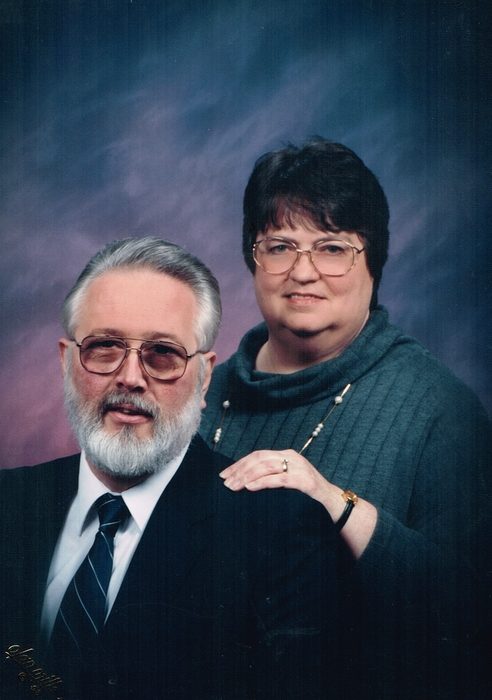 Patricia Lou Bolduc
Obituary
On April 20, 2020, our loving wife, mother, nanna, daughter, sister, aunt, cousin, niece, and friend went to be with her Lord and Savior. She was born to Ward and Iola Davis in Scottsbluff, Nebraska, on December 22, 1947. She is survived by her loving husband Bob, her daughters Denise and Renee, her sons in law Mark and John, and her grandchildren Alex and Emma (whom she especially delighted in). Also mourning her loss are her sisters Judy and Deanna, her brothers and their wives Ted and Karen, Ron and Judy, as well as many nieces, nephews, cousins, and her sweet and feisty little Aunt Edna.
Patt grew up in Bridgeport, Nebraska, in a two-bedroom home with her parents and four siblings. She enjoyed that small-town lifestyle and cherished it for the rest of her days. After pursuing a business school education, she relocated for a job to Denver, Colorado. A few years later, she moved to La Mesa, California for a new job and lived with her brother Ron and his family. There, she met the love of her life, Robert Bolduc. Raised in the San Diego area, an avid surfer, scuba diver, and charmer, Bob was introduced to Patt by his sister Joyce (a coworker and friend of Patt's). From that day forward, his life would never be the same. With laser focus and a stubborn goal, Bob won Patt's heart and they were married on July 1, 1972.

Patt devoted her life to raising her 2 daughters, Denise and Renee, and caring for her family. For the last 15 years, she has delighted in being the best Nanna in the world to Alex and Emma. Her steadfast love and constant devotion have and will shape their lives forever. Patt also cared deeply for her friends and her community. An avid seamstress, she could often be found creating beautiful blankets, quilts, and warm hats for missionaries, friends, family, and for those less fortunate. Her love for Jesus permeated everything she did, all the years of her life.

Her final resting place on this side of Heaven can be found at the Chapel of the Resurrection Mausoleum, 16300 112th Ave NE, Bothell, Washington 98011. A celebration of life will be held there at a future date. More information to come.
Comments
Charla Mosbrucker (Posted: June 16, 2020)
I am so very sorry for your loss. She was Avery nice lady. I enjoyed the times we met with her. She will be missed by all. Condolences to your whole family.
Charla Mosbrucker (Posted: June 16, 2020)
So very sorry for your loss. She was a very nice lady and I enjoyed the times we met her. May she rest in peace.
Lisa Lacy (Posted: May 04, 2020)
It was always a joy to visit with Patt after church! She will be so missed. She was a very special lady.
Ted and Karen Davis (Posted: May 03, 2020)
A very nice obituary, thank you. She was special
Deanna Barber (Patt's sister) (Posted: May 01, 2020)
Beautiful, well said. She's missed but is in a much better place. Looking forward to being with her again.